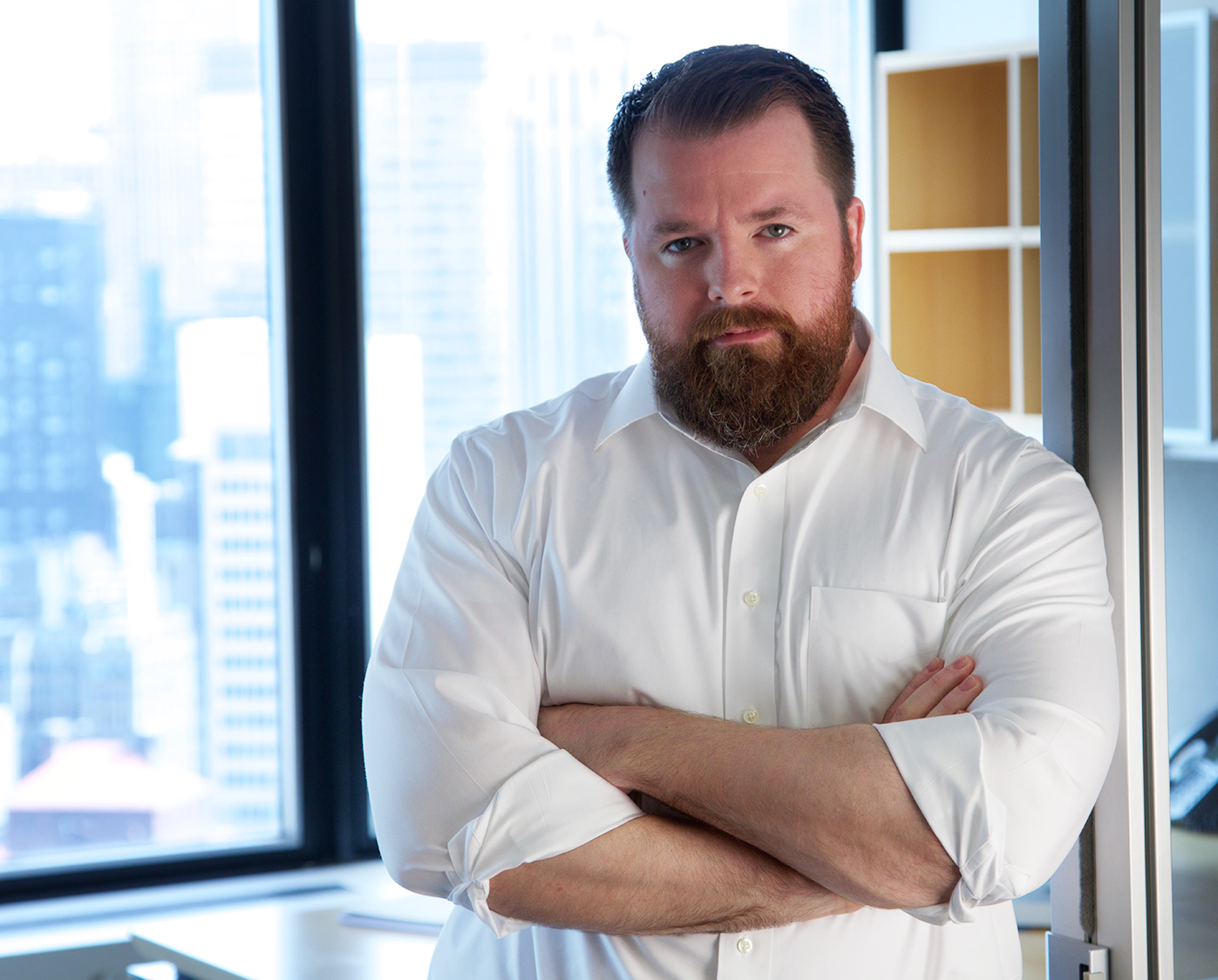 Creative Director / Multimedia Artist with 17 years of experience
In the corporate marketing world I have honed my skills and have proven myself a valued addition to any full-service graphics department. 
Given any project, I will complete it using my skillset or find a way to do so via training or vendor. Photography, Videography, Print Production, Web development, 3d modeling for graphical enhancement, are just a few tricks up my sleeve.
With my current team designers and photographers. I have developed a marketing department with collateral above and beyond any of our competitors.
After Effects
Cinema 4d
Photoshop
Illustrator
InDesign
Photography/Videography
Canon 40D, Canon 5DSR
HTML / CSS
 and more